PROMOTIONAL & CORPORATE VIDEO PRODUCTION COMPANY IN LONDON

AWARD-WINNING FILM & VIDEO PRODUCTION
ARTtouchesART is an award-winning film and video production company based in central London. There is no film without an audience. Our films and videos have been screened and recognised at international film festivals worldwide. See our awards and official selections. Our work is based on original ideas and we exist to transform a vision into a cinematic experience. Whether you want a unique short film, creative branding content or a powerful music video, we can meet your needs.
ARTtouchesART is considered by its clients to be one of the best video production companies in London.  We are friendly, expert filmmakers driven by a passion for cinema and visual arts, who help brands, entrepreneurs and artists grow online with excellent videos. We take pride in producing engaging video content, promotional videos, music videos, corporate videos, branded content, travel videos, films and more for businesses across the UK and around the world.
VIDEO PRODUCTION SERVICES

We provide a complete range of promotional and corporate video production services to support you through the entire creative process. Our services include everything from video concept to scripting, filming, editing and colour grading. We've worked on a wide range of professional videos: social media content, talking head videos, event videography and more. We help businesses of all sizes create effective corporate videos within the set deadlines. Over a decade of experience means we have a deep understanding of the market and can create the right video for your product.
As award-winning filmmakers, we can take your corporate video content to the next level. From case studies to recruitment videos, training films and event videography, ARTtouchesART is ready to help you capture the voices and stories of your business. Our corporate video production services can be used in a range of ways. We have a talented, multi-disciplinary team who can support you to execute the entire project or you may wish to use our services for part of the process. Whatever your need, our superb video production team can help you create stunning corporate films to share your business with the world.
We are one the finest music video production companies in London with many years of experience. We produce a wide range of music videos for record labels and unsigned artists. We cover every music genre. Our creativity knows no bounds: hip hop, dance, electro, hard rock, blues, jazz, acoustic, classical, you name it. ARTtouchesART takes pride in producing great music videos and new exciting trailers for music theatre shows in the West End and across the UK. Depending on the type of video, equipment and location, we work on different rates.
PROMOTIONAL VIDEO FOR BUSINESSES

Promotional videos can be created in many different styles. As an experienced corporate video production company in London, we can provide promotional filmmaking for any genre. Be it a creative explainer with animations, a high-quality marketing video or something attention-grabbing for social media, we'll deliver a sensational promo video in your chosen style. Whether your business is based in London or you're an international company who want to shoot in the capital, we'll work closely with you to understand your needs and make a promo video that helps you build your brand and win new business.
MEMORABLE BRAND STORYTELLING

We're a creative corporate video production company with a commitment to telling brand stories that are authentic and memorable. Our goal is to communicate your brand story in a unique and engaging way which connects with your target audience and leaves a lasting impact. Our experience as visionary filmmakers ensures your branded videos will make an impact online. Be it emotive storytelling, gripping behind the scenes shoots or innovative documentary films, we'll deliver the exciting content you need to connect with your audience worldwide.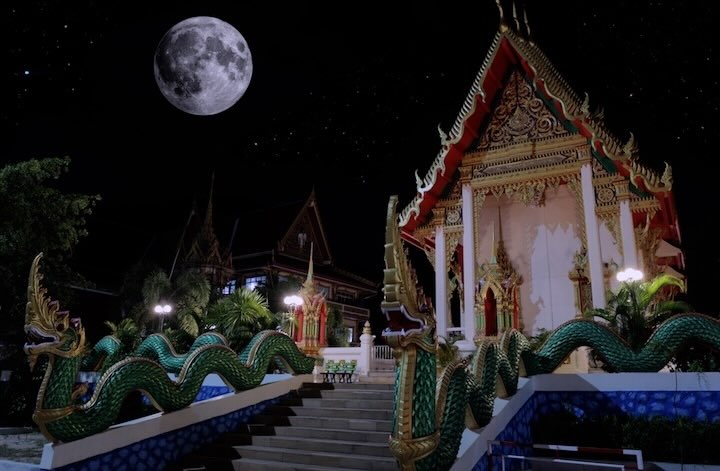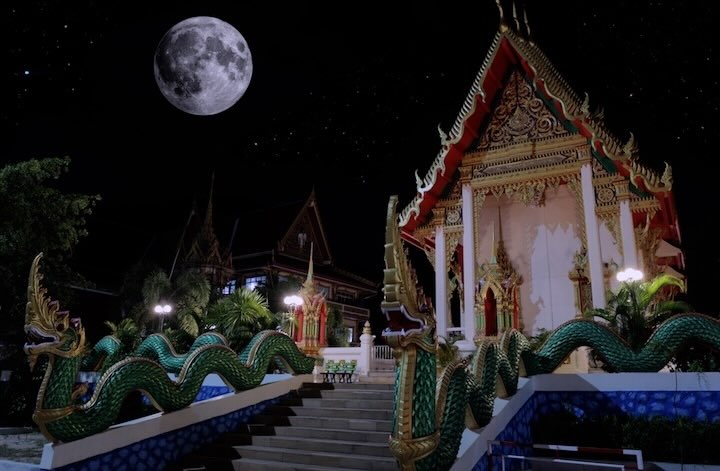 Exploration is the essence of filmmaking. We film worldwide experimenting with different styles of filmmaking. On request our content creators design concepts and create beautiful travel videos for holiday destinations, world travel tours, honeymoon destinations, road trips, international cities. Travel videos must be able to capture the essence of what you are feeling during your journey and share those feelings with the audience. Watch our latest travel short film around the world and get in touch to create with us.
VIDEO CONCEPT & SCRIPTING
We always work closely on your project from start to finish. We always collaborate creatively, listening to your ideas and doing our very best to meet or surpass your expectations. Whether you want to produce your entire project with us or you just need only our help to edit your video, we can offer a full range of services and products. Our clients usually work with us from the video concept, through the video shot, until the final cut, making sure the final product gets the best exposure on social or business networks. But we also work with clients who have started already and they just need an editor or a filmmaker.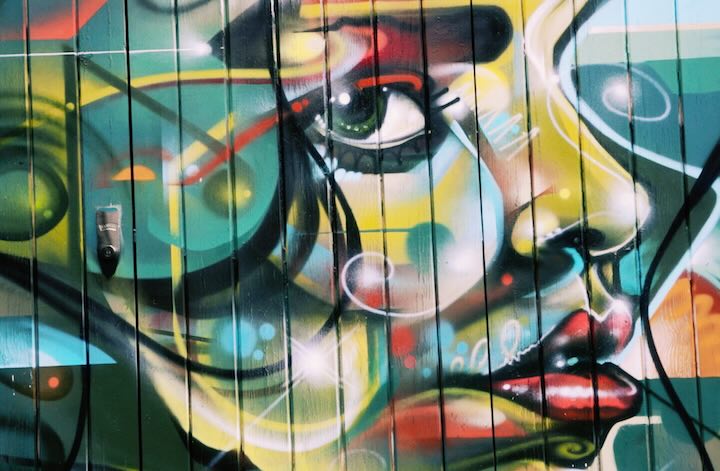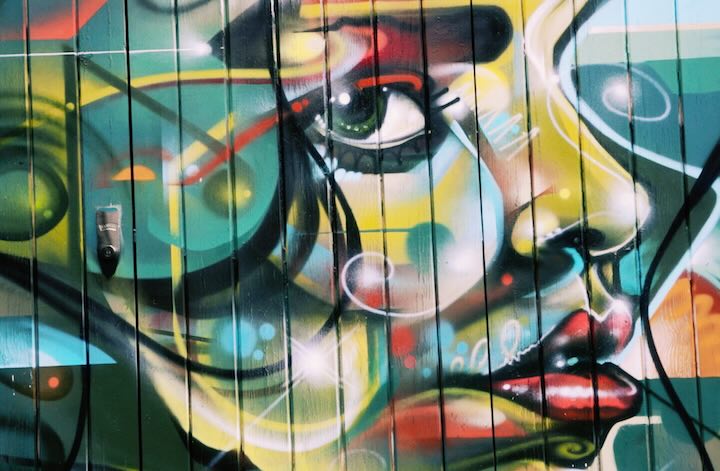 Video editing is the practice of assembling shots into the final product, the part of the post-production process where the magic happens. It is a beautiful art. At ARTtouchesART we always work hard to perfect this art, specializing in creative editing and exceptional, high-quality business videos. We are experts in post-production services such as editing, color grading, visual effects and animation. Our final products always meet the highest quality standards in definition and content. If you are looking for remote video editors for your business who are not only basic video editors, but also great storytellers, you landed on the right website. We edit in Final Cut Pro.
Why not add stunning aerial footage to your project? ARTtouchesART works with experienced drone pilots in the UAV industry to offer highly accomplished, cost-effective aerial video shoots for businesses and events in London. Drone aerial photography allows you to achieve amazing shots that in the past you could get only with a full-sized helicopter. Whether hosting an event or creating an exciting corporate film, there are several benefits to including high-tech drones in your video. These include: cinematic feel, ultra wide angle shots, high resolution, easy set-up, time factor, versatility due to their size.
From pre-production to post-production our film director Paolo Benetazzo supervises every single project. If you are looking for a director with whom you want to establish a strong and productive relationship, then look no further. A video production is not only about filmmaking, it's also about originality, passion, style choices and great attention to details. Paolo considers filmmaking an intense expression of individualism. Every project is based on a unique vision and he loves to bring that vision to life. You can also find Paolo on Twitter, Facebook and Linkedin.
FILM CREW HIRE
Depending on the project we also have a large database of freelancers with whom we maintain successful collaborations. When you work with us you can rely on a number of professionals with many years of experience in the industry: Director, Assistant Director, DP, Camera Operator, Steadicam Operator, Focus Puller, Gaffer, Make-Up Artist, Stylist, Choreographer. We work with different brands and on request we provide the best equipment: Red, Arri, Canon, Sony, Panasonic, Zeiss, Manfrotto, Sennheiser, Rode.
VISUAL EFFECTS, MOTION GRAPHICS & ANIMATION
There's usually confusion among these terms: visual effects, motion graphics and animation. Visual effects (VFX) combines existing footage with computer-generated imagery (CGI) to create scenes that look realistic. These scenes would be dangerous, expensive, time consuming or impossible to capture on film. Motion graphics is animated graphic design, which creates the illusion of motion. In simple words, motion graphics is graphics in movement, where the text is a major component. Animation is a visual sequence of multiple sequential images that generate the illusion of movement. A fine example of animation is a Disney animated movie, but also a narrative short film or informational video with animated characters telling a story. We film in chroma key studios, also called green screen or blue screen studios collaborating with a variety of visual effects artists, motion graphics specialists and talented animators.
FILM LOCATIONS
We can provide a wide range of locations for your project, from stylish venues to urban areas. We work with different agencies in order to offer a selection of local and international locations. We have extensive experience of location scouting and production overseas. We are always in search for new exciting locations that work in terms of design, style, geographical position and cost. We are based in London but we film worldwide. EUROPE: London, Edinburgh, Dublin, Paris, Berlin, Moscow, Venice, Rome. USA: New York, Los Angeles. CANADA: Toronto. ASIA: Tokyo, Hong Kong, Singapore, Bangkok, Kuala Lumpur. LATIN AMERICA: Cuba. Indoor locations include: clubs, quirky venues, stylish houses, penthouse apartments, coffee shops, large halls, film studios, recording studios, chroma key studios (green and blue screen). Outdoor locations include: famous landmarks, urban and wild areas, sea and river side, rooftop venues, terraced gardens.
RATE CARD  & VIDEO PACKAGES
From start to finish we provide excellent video services at very competitive rates producing creative videos that stand out from the crowd. ARTtouchesART's success is due to our passion for pushing the limits of every single video production. We always achieve the best result within the budget. Once you are familiar with the film industry you will be surprised how competitive our prices are. That is the reason why our clients keep recommending us, but don't take our word for it, watch our videos and read the reviews from clients we have worked with over the years. Have a look at the rates and video packages we currently offer. Every video production is different, so feel free to get in touch and find out the exact cost of your project.
THE BLOG: ART IS REVOLUTION
There is no denying that we live in a fast paced, constantly evolving digital age. This has led to a growing number of businesses seeking innovative ways to connect with their audiences. It's [...]
GET IN TOUCH AND CREATE WITH US